We invite you to listen to the Bio Report podcast where the commentators discuss the writing of clinical data reports.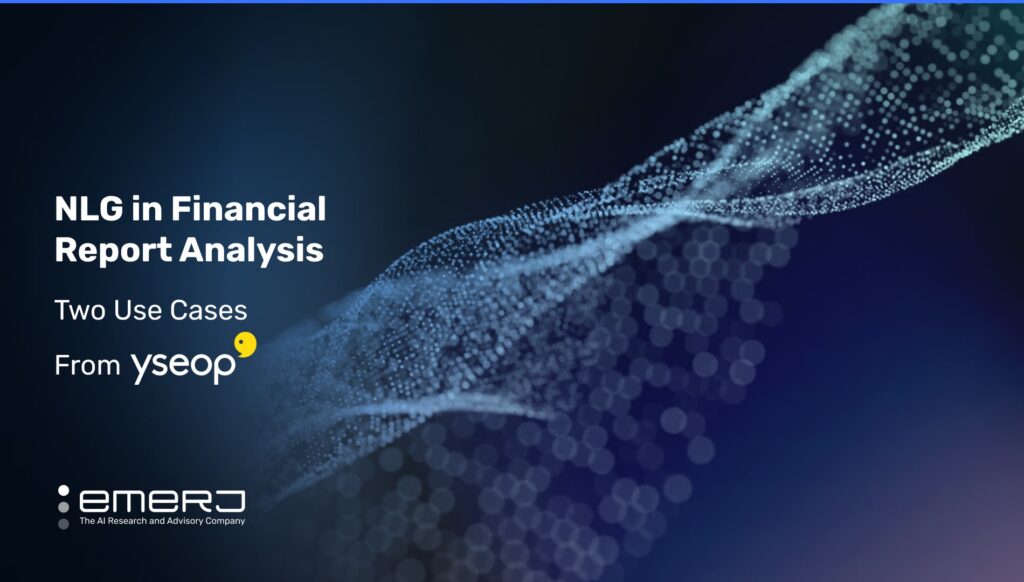 We examine the latest trends in data democratization and the steps that organizations need to take in order to become data driven using AI.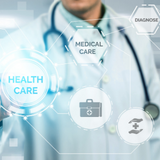 AI technologies enable healthcare systems to provide enhanced and quality care and will continue to reinvent modern healthcare.