Credit & Risk Document Automation
Accelerate your financial and performance reporting with scale and accuracy.
Streamline the review process and integrate machine learning to flag potential risks while generating automated credit reporting with Natural Language Generation (NLG) technology.
Discover how Yseop's platform streamlines, simplifies and empowers a new standard of accuracy and consistency for risk analysis.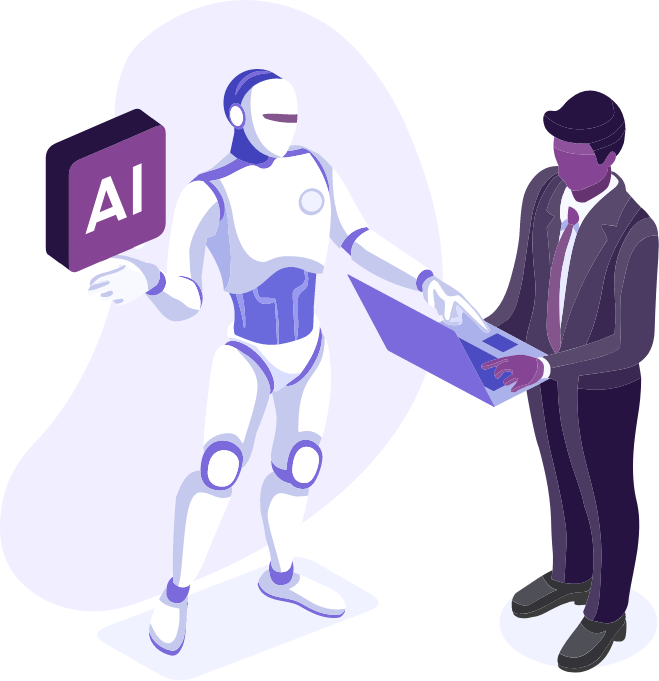 A Solution for Credit and Risk
Human-powered data analysis and insight generation is a slow process, time-consuming, and filled with the opportunity for error which can harm credit risk evaluation and business decisions.
Explore Automation Built to Augment the Credit and Risk Workforce
Streamline report analysis in 4 steps:
1. Upload client financial data
2. Choose the type of analysis: simple or enriched
3. Generate the test and copy it into the credit proposal
4. Finalize the analysis and send it to the risk department for review and approval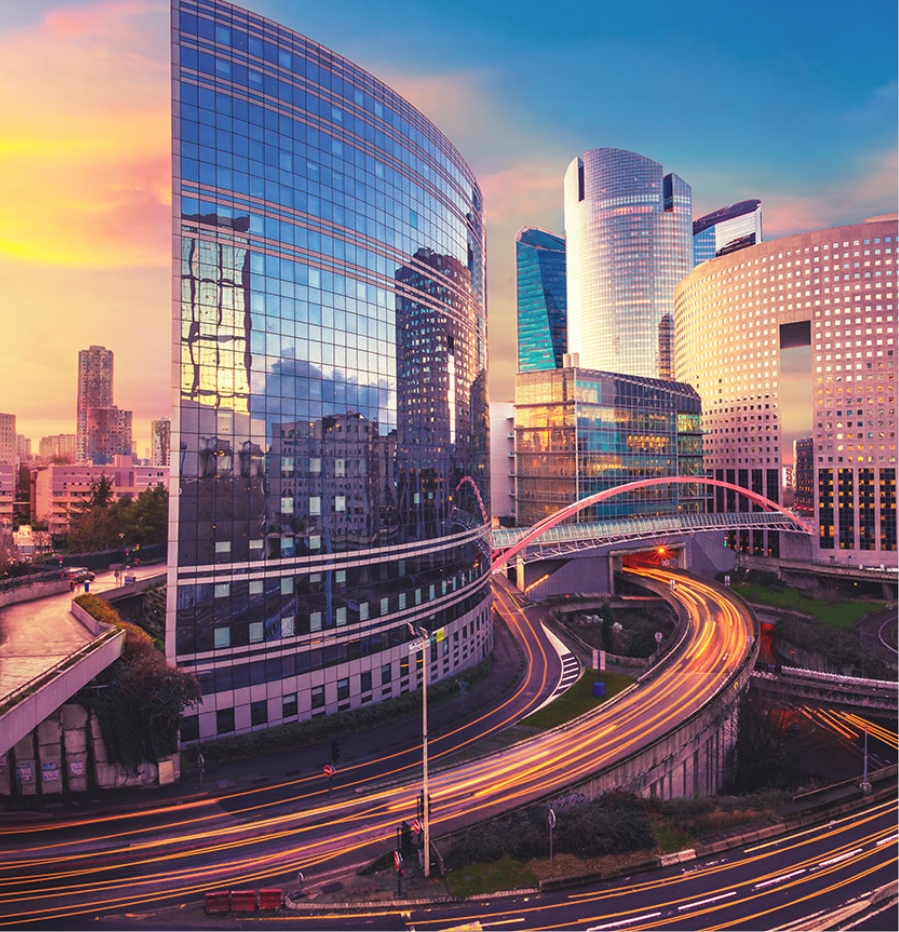 Automation Packs for Credit & Risk
Used by Business specialists and analysts to automate all their credit risk reports.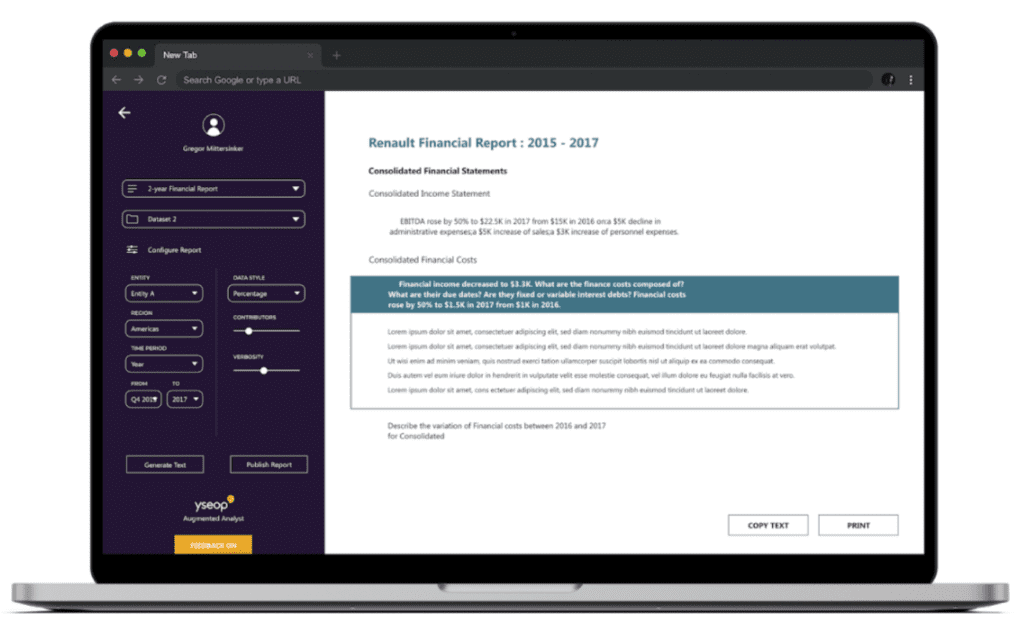 We wanted to be certain and very accurate around what we produce in these documents that are submitted to health authorities. We want to deliver a draft through Artificial Intelligence that is 100% reliable and needs no further editing by human medical writers. That is what we have achieved with the Yseop collaboration.
Machine learning is a part of every aspect of Lilly's future, from drug discovery to clinical trials to manufacturing to patient support. Yseop brings a novel approach to regulatory submissions and other reporting, and we see opportunities to bring Yseop's technology to teams throughout the enterprise.
Equipped with instant insights and impactful visuals and texts, our finance teams can now jump into the next generation of data analytics.
Yseop enables us to focus our discussions on action plans for the branch. Now we spend more time talking about sales performance rather than analyzing figures. It saves time for myself and my team.
The Yseop engine produces this commentary in less than a second. We are just scratching the surface with this technology.
With Yseop, we give clear explanations to our customers. The customer understands the decision and I have more time to focus on other opportunities. It's a real innovation!
At the forefront of innovations and developments in AI and NLG.
How Lilly tapped into Generative AI capabilities with Yseop. Yseop is leading the way in content automation for regulated industries.
Providing a summarized and dynamic sales analysis to business analysts and other key stakeholders at Sanofi.
Providing a leading retail bank's branch management with key performance insights and personalized action plans.

Talk to One of Our Experts
Let's start automating your data to narratives today!