We do the work. You get the full experience.
Start your automated content generation trial
Introducing Yseop Copilot, the world's most trusted digital colleague for automating medical writing. Reimagine your medical writing journey with generative AI.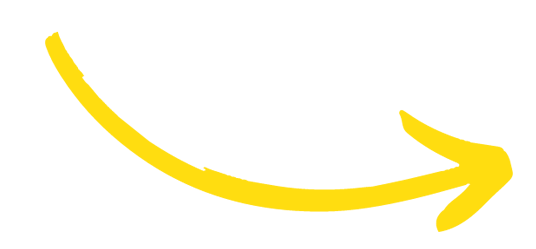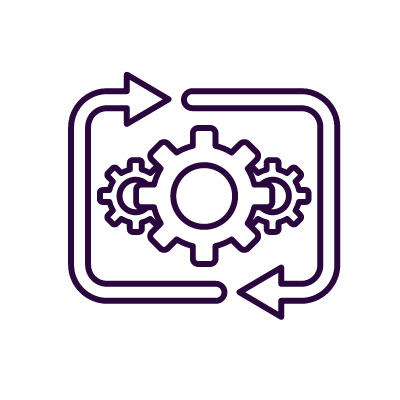 Accelerate regulatory submission times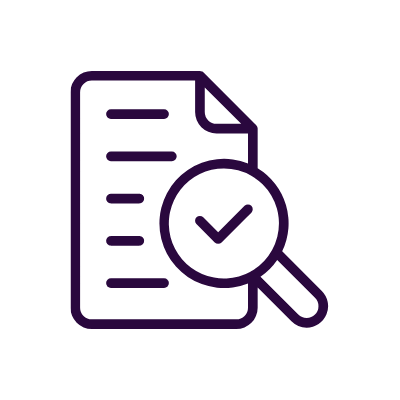 Bring medical writing back in-house to control quality of work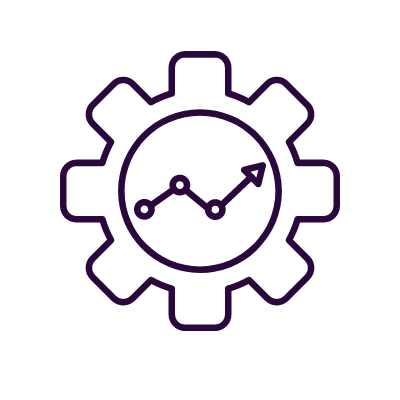 Empower medical writers to be more productive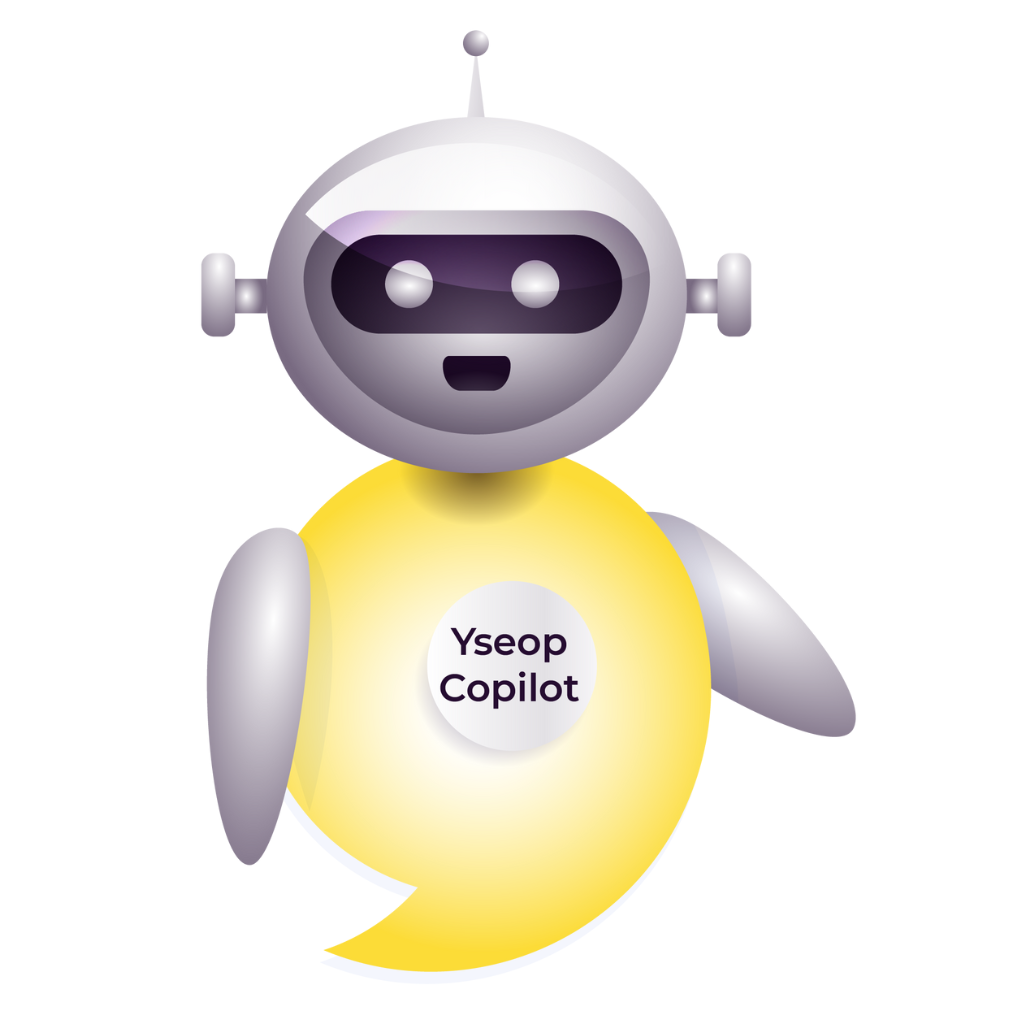 LLM + your data =
Yseop Copilot
The world's most secure digital colleague for medical writers
Trusted by Regulated Industry Leaders
We wanted to be certain and very accurate around what we produce in these documents that are submitted to health authorities. We want to deliver a draft through Artificial Intelligence that is 100% reliable and needs no further editing by human medical writers. That is what we have achieved with the Yseop collaboration.
Domain Lead and Wearables, Sanofi
Machine learning is a part of every aspect of Lilly's future, from drug discovery to clinical trials to manufacturing to patient support. Yseop brings a novel approach to regulatory submissions and other reporting, and we see opportunities to bring Yseop's technology to teams throughout the enterprise.
Senior VP & Chief Information and Digital Officer, Lilly
Equipped with instant insights and impactful visuals and texts, our finance teams can now jump into the next generation of data analytics.
Global Chief Transformation Officer for Finance & Legal, L'Oréal
Yseop enables us to focus our discussions on action plans for the branch. Now we spend more time talking about sales performance rather than analyzing figures. It saves time for myself and my team.
French Multinational Retail Bank
The Yseop engine produces this commentary in less than a second. We are just scratching the surface with this technology.
Director, Global Process Owner
Product Control at a Tier 1 US Bank
Start your free trial of Yseop Copilot
A simple, secure and easy way to revolutionize medical writing productivity.