Automation solutions for highly-regulated industries, with the top life sciences and financial institutions as customers.
Yseop relies on an ecosystem of strategic partners to provide access to NLG technology and amplify its deployment across organizations and regions.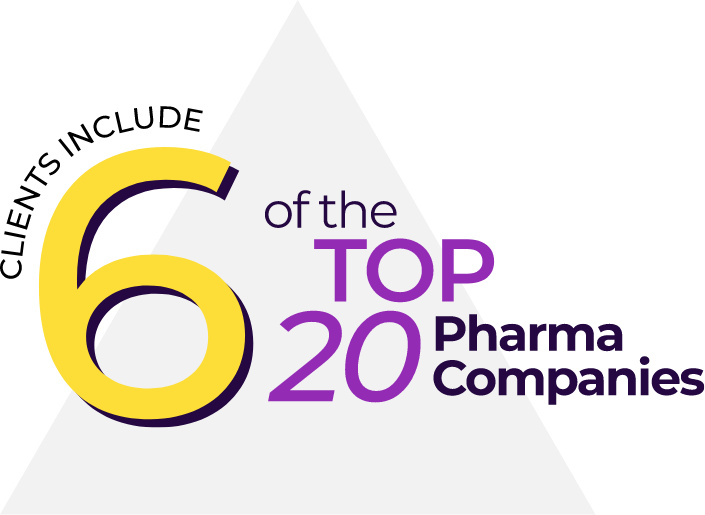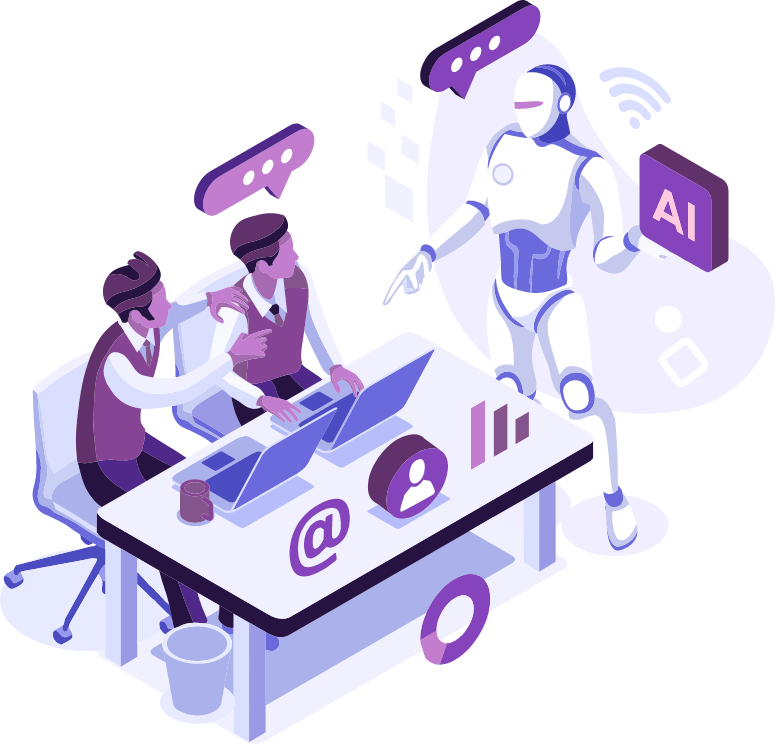 Learn more about the benefits of partnering with Yseop
Our mission is to help companies drive performance through intelligent automation, at scale. Many of the top life sciences and financial institutions have leveraged Yseop Copilot platform to transform data into high-quality narratives and regulatory submission reports, at scale and error free.
We are actively seeking to extend our partner community with like-minded technology companies, system integrators, and consulting firms to help democratize NLG and make it more accessible to companies transitioning to a digital-age IT ecosystem. Backed by years of deep AI specialist expertise and the delivery of hundreds of successful implementations, Yseop has gained vast experience to ensure that our solutions are adopted and used to the fullest.
Partnered with Leading Global Firms
Yseop relies on an ecosystem of strategic partners to help facilitate access to NLG technology, and amplify its deployment across organizations and regions.
At the forefront of innovations and developments in AI and NLG.
How Lilly tapped into Generative AI capabilities with Yseop. Yseop is leading the way in content automation for regulated industries.
Providing a summarized and dynamic sales analysis to business analysts and other key stakeholders at Sanofi.
Providing a leading retail bank's branch management with key performance insights and personalized action plans.
Applications to accelerate your medical compliance reporting
Yseop Copilot is built for enterprise-level deployment, facilitating the generation of large volumes of complex medical reports upon request by large analyst teams. Find out more about our suite of pre-packaged tools for specialist reports.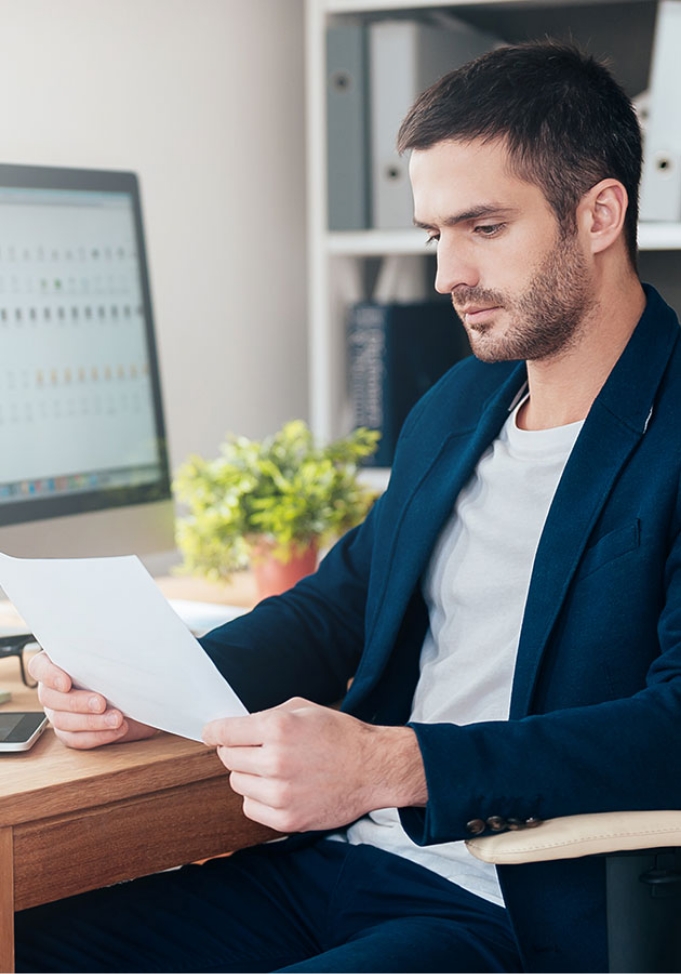 Yseop's BI Solutions bring report automation and deeper insights to data visualization tools. The suite of enterprise-grade plug-ins automates report writing with natural language generation (NLG) and instantly connects Yseop to BI tools like Tableau, Qlik, and Power BI for improved decision making.
System Integrator (SI) partners help organizations fully capitalize on the benefits of NLG technology while addressing the challenges related to integration with legacy systems and IT infrastructures. User adoption is fundamental to success for AI, so SI partners demonstrate proven expertise in technology deployment and leverage Yseop's services to ensure user teams fully harness the power of our NLG solutions.
Yseop Consulting partners are uniquely positioned to help firms bridge the gap in a new technology paradigm. Well-versed in advising organizations navigating complex environments, their advisory services span across all areas of business from strategy down to operations. In a time of disruptive digital transformation and shifting market conditions, our consulting partners will provide the support you need to help turn intelligent automation into tangible business value.

Talk to One of Our Experts
Let's start automating your data to narratives today!