We have been creating scalable automation solutions for the past decade.
Learn more about the company that is pioneering the most disruptive technological innovation on the horizon: Natural Language Generation. Discover the vision that we passionately pursue and the history that has led us to where we are now.
We're excited to share our story with you.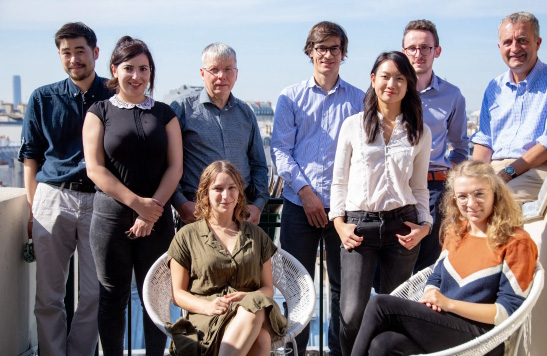 Involved in 100+ clinical trials
Clients include 6 of top 20 pharma companies
Leverage hybrid AI methodology
3 Offices: Paris, Lyon, New York
The next industrial revolution is being led by artificial intelligence and the automation of repetitive tasks to enhance human capacity in the workplace. At Yseop, we are leading this workplace revolution. Our vision is to empower people to work smarter and faster, liberating them from tedious, repetitive tasks, by automating complex business processes. We do this through advanced Natural Language Generation (NLG) technology and our suite of specialist tools that support report writing, sales management and other business processes. These leverage artificial intelligence to make sense of complex data sets, generating written narratives accurately, quickly and at scale.
Our love of language and technology expertise underpins everything that we do; ensuring that our written narrative is always high-quality, across all 7 languages. That is why we have built a strong global team of linguists, as well as AI specialists, to develop our technology, and will continue to accelerate speed and accuracy, with natural written style, as we grow.
– Alain Kaeser, Yseop Founder and Chief Science Officer
Investment and strategic agreement announced with Eli Lilly & Company
Sales, marketing, and Customer Service teams expand to NYC
Launch of Augmented Analyst
Recognized as market leader in NLG
Introduction of machine learning
Partnered with global healthcare leader, Sanofi
Yseop's growth dramatically accelerates with strategic investment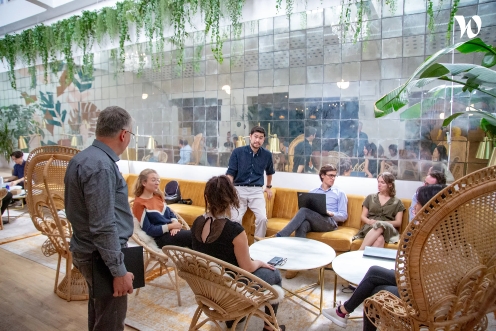 "The most valuable intelligence at YSEOP comes from the diversity and motivation of our team. This is why I am truly convinced that women should be offered the same opportunities as their male peers to fully realize their career prospects. As CEO, this is my duty to make it happen."
– Emmanuel Walckenaer CEO Yseop
To read more on our Gender Equality | Egalité Professionnelle Femmes / Hommes
Revolutionize the way you work, today
Whether you are looking for help to identify your first business use case, or have a specific need in mind, we can help you seize the opportunities of this next generation AI technology and drive real business improvement. Get in touch today to join the NLG workplace revolution. 

Talk to One of Our Experts
Let's start automating your data to narratives today!