Contact our team quickly and easily using the below form.
We work with partners and clients globally, from our four offices located across Europe and the Americas.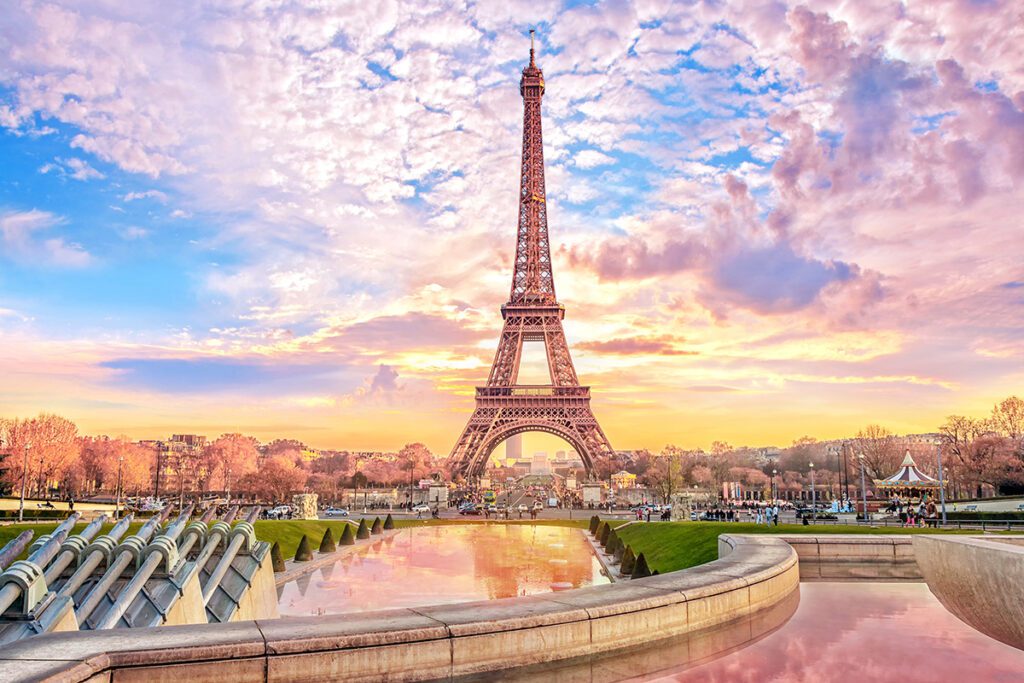 Find our global leadership and client-facing teams in the heart of the city.
112 Av. Charles de Gaulle,
92200 Neuilly-sur-Seine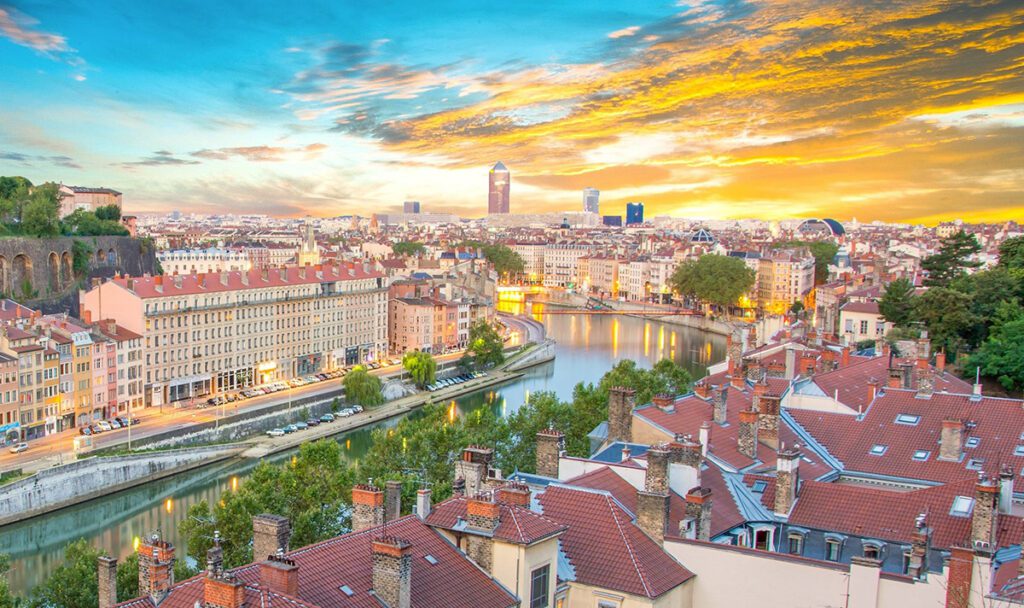 Our historical headquarters, where our R&D team work on our core NLG technology.
62 rue de Bonnel,
Lyon, 69003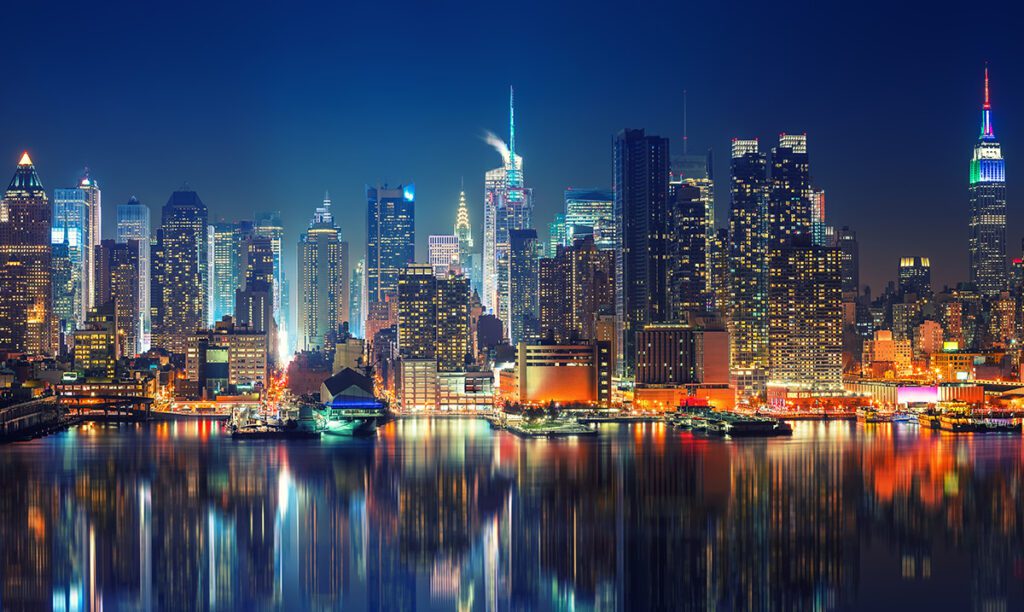 Leading our US expansion from the heart of the vibrant Big Apple.