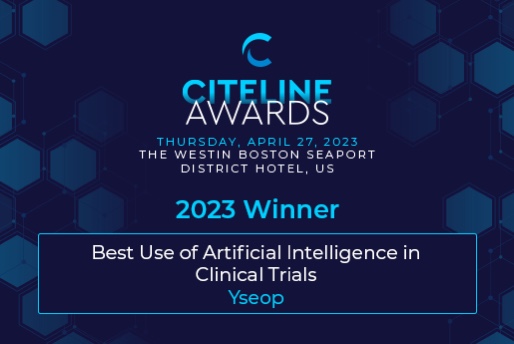 By winning for Best use of Artificial Intelligence in Clinical Trials, our platform has been recognized as a leading Generative AI solution, revolutionizing and improving drug discovery, clinical development, and the commercial adoption of new medicines. 
We want to thank all the participants for their innovative ideas and efforts to advance the field of AI and clinical trials.
We believe that together, we can achieve even greater things in the future. Our future is looking bright, and we have so much in store for the scientific writing community. To start your (free!) automated content generation journey, click here.