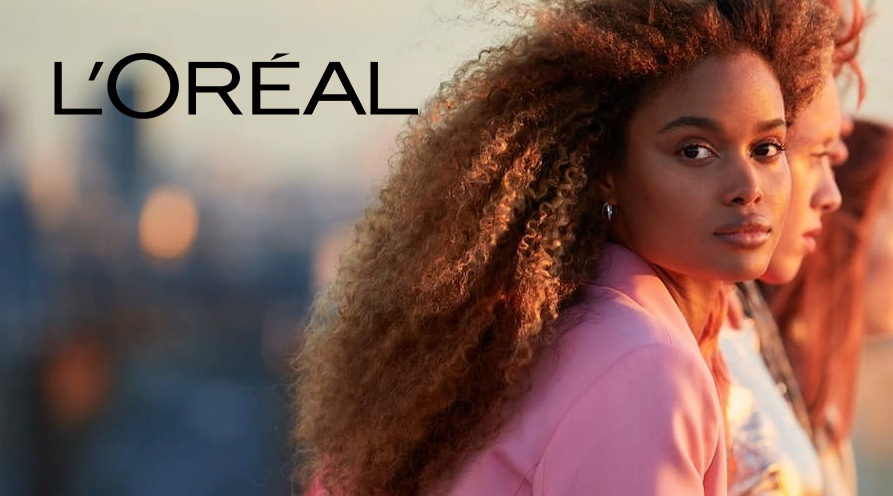 Yseop's Augmented Analyst eliminates up to 50% of time spent on reporting tasks across all of corporate finance.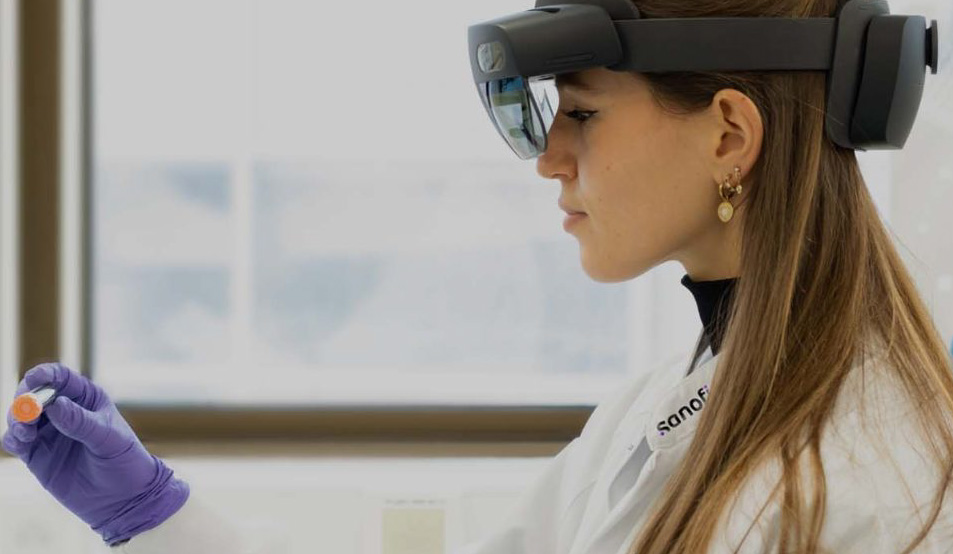 After four successful years of collaborating, Sanofi plans to expand Yseop's platform for pharma and vaccine use cases.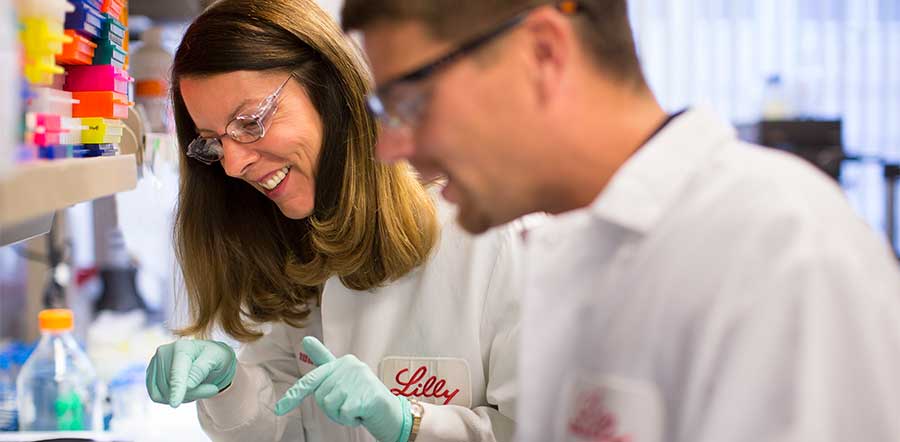 The Unique Collaboration includes a Long-Term Commercial and Investment Agreement Between Yseop and Lilly, an Industry First for Natural Language Generation (NLG).