Automation for Life Sciences
Scalable automation technology for the pharmaceutical industry
Discover how Yseop automates and translates data into actionable language, enabling the simplification of once complex workflows.
Yseop automates medical writing with advanced Natural Language Generation. With NLG solutions purpose-built to pass strict regulatory requirements, Life Sciences firms have shortened their drug introductory processes and saved time and costs caused by human error.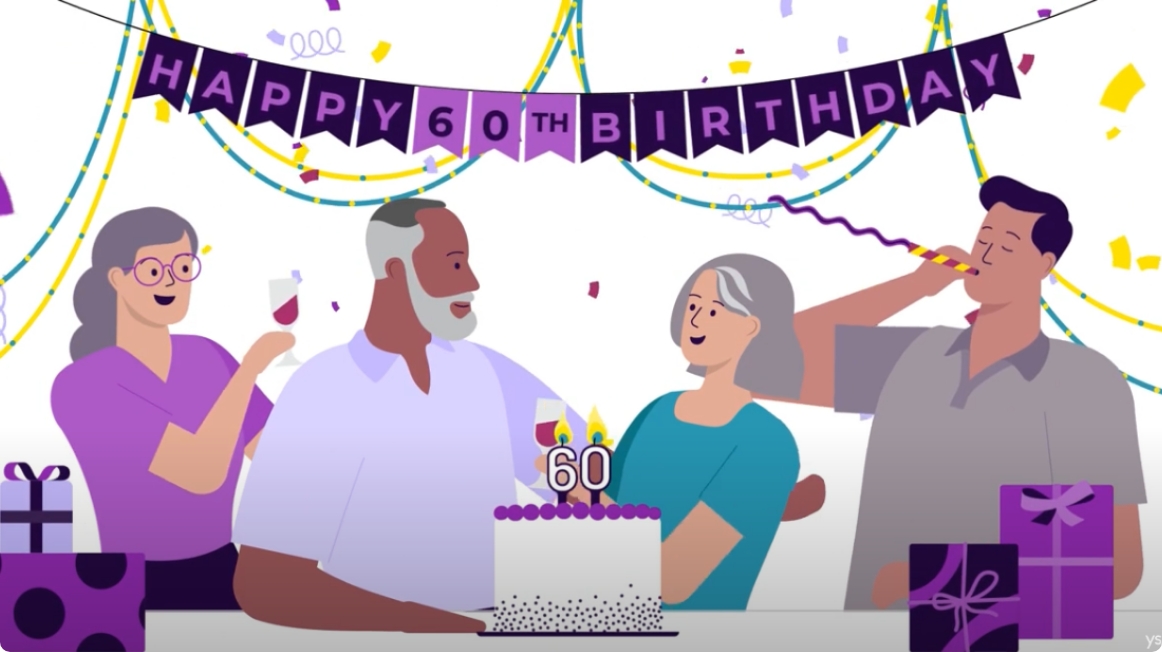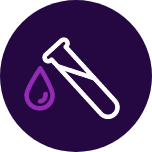 Clinical
Through data extraction and deep language algorithms, Yseop's AI-based technologies generate core elements of specialist medical reports, including clinical study reports (CSR), patient narratives, and more. Now, your highly-skilled knowledge workers can focus on value driving tasks rather than data review processes that slow research and innovation.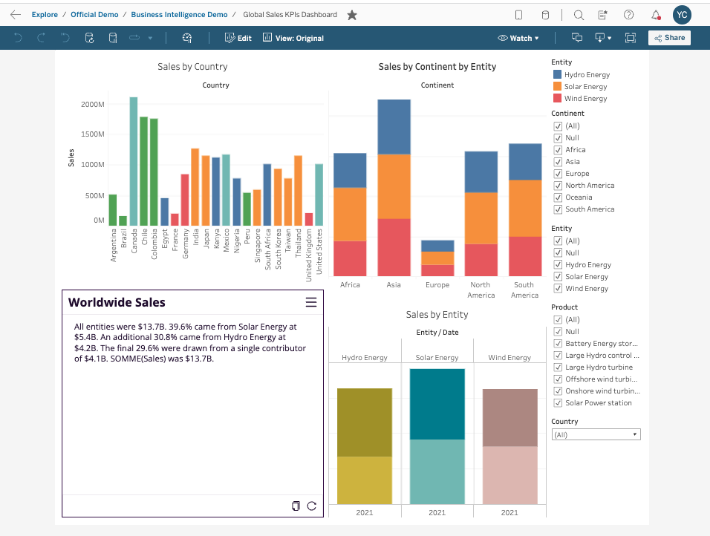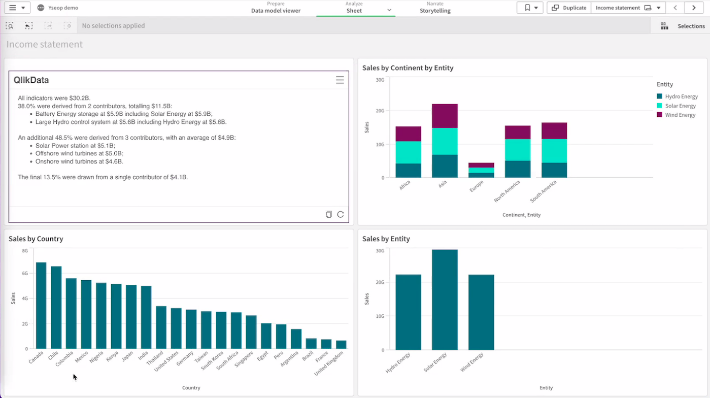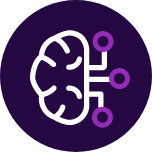 Business Intelligence
Yseop's sophisticated BI solutions bring report automation and deeper insights to data visualization tools like Tableau, Qlik, and Power BI. Yseop expands on the native capabilities of various BI tools and connects directly with data to automate otherwise manually generated reports.
We wanted to be certain and very accurate around what we produce in these documents that are submitted to health authorities. We want to deliver a draft through Artificial Intelligence that is 100% reliable and needs no further editing by human medical writers. That is what we have achieved with the Yseop collaboration.
Machine learning is a part of every aspect of Lilly's future, from drug discovery to clinical trials to manufacturing to patient support. Yseop brings a novel approach to regulatory submissions and other reporting, and we see opportunities to bring Yseop's technology to teams throughout the enterprise.
Equipped with instant insights and impactful visuals and texts, our finance teams can now jump into the next generation of data analytics.
Yseop enables us to focus our discussions on action plans for the branch. Now we spend more time talking about sales performance rather than analyzing figures. It saves time for myself and my team.
The Yseop engine produces this commentary in less than a second. We are just scratching the surface with this technology.
With Yseop, we give clear explanations to our customers. The customer understands the decision and I have more time to focus on other opportunities. It's a real innovation!
At the forefront of innovations and developments in AI and NLG.
How Lilly tapped into Generative AI capabilities with Yseop. Yseop is leading the way in content automation for regulated industries.
Providing a summarized and dynamic sales analysis to business analysts and other key stakeholders at Sanofi.
Providing a leading retail bank's branch management with key performance insights and personalized action plans.

Talk to One of Our Experts
Let's start automating your data to narratives today!