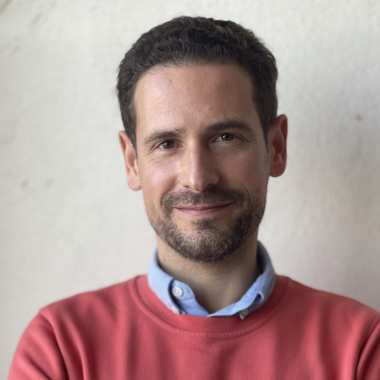 As Director of Sales at Yseop, Thomas is focused on bringing the best of our technology and innovations to address business challenges and create value for our customers and prospects. Trust and teamwork are key to the success and adoption of new technologies.
Thomas joined Yseop in 2019 with previous experience in sales and account management for international IS companies. Always customer-focused, he has supported financial sector accounts in numerous projects, from consulting to maintenance to business solution integration. He now manages the talented EMEA sales team to deliver the best NLG solution to Yseop customers.
Thomas has a collection of over 600 comics, which can take up far too much space…and not exactly proof of digitalisation. Proud of his roots, there will always be a bottle of Bordeaux to welcome you if you are in his company!