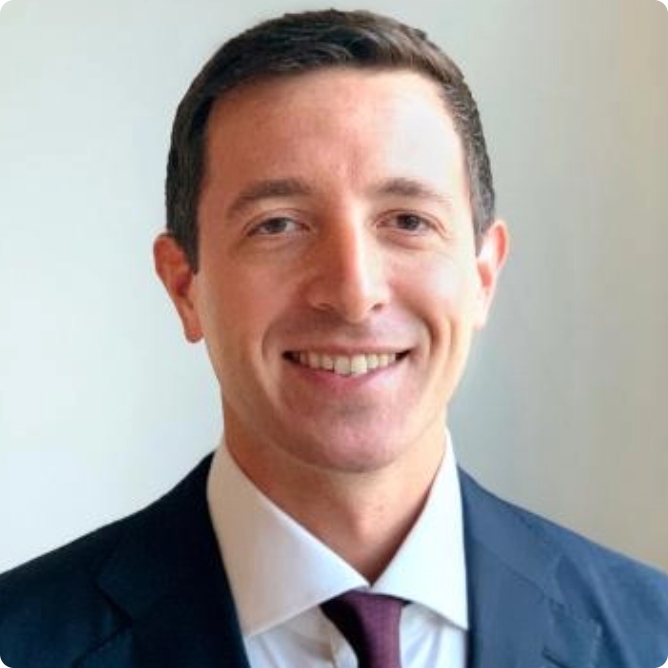 Vice President, Sales AMERS
Nouri is Vice President of Sales, Americas, responsible for growing Yseop in the Americas by building and maintaining strong, mutually profitable client relationships.
Nouri previously held multiple roles at Nasdaq, including Senior Analyst for Investor Relations, Public Relations, and Governance. He helped to build a revenue stream from scratch in the private company vertical and acted as a key cross-functional resource for Nasdaq Governance solutions. Nouri also made his mark at AlphaSense by growing the corporate business in its early days, which became the fastest growing and eventually the largest at the company.
Nouri is a keen traveller and enjoys experiencing new cultures whenever he can. He loves to hike, ski, and play tennis.