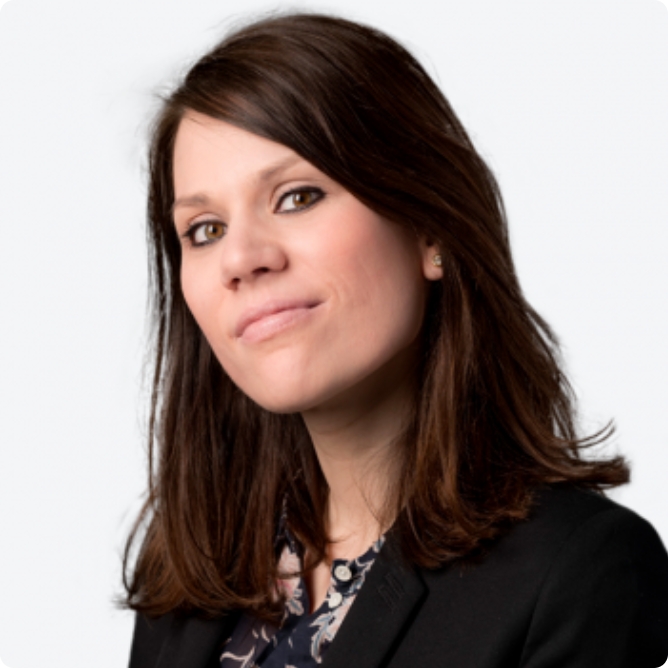 Vice President, Human Resources
As VP of Human Resources, Frédérique is part of Yseop's management team and oversees the development of its employees and teams globally. In addition to her main HR responsibilities, Frédérique is focused on organizational development and transformation, putting in place the right processes and initiatives to help drive the growth and transition of our start-up culture, while maintaining and improving our core values. Frédérique is always looking to find innovative ideas to improve the well-being of employees and the cohesion of all staff.
Frédérique's career began at Areva – Renewable Energies branch, as project manager in various human resources projects. She then joined Qlik, a software company, where she started as a human resources administrator and was promoted to HR business partner where she was in charge of the supervision of France, Iberia and the Netherlands for 10 years. During this time, she focused on creating a great working atmosphere.
In her spare time, Frédérique enjoys travelling, discovering new cultures as well as salsa dancing. She also enjoys more relaxing activities such reading a nice Musso or Levy novels.