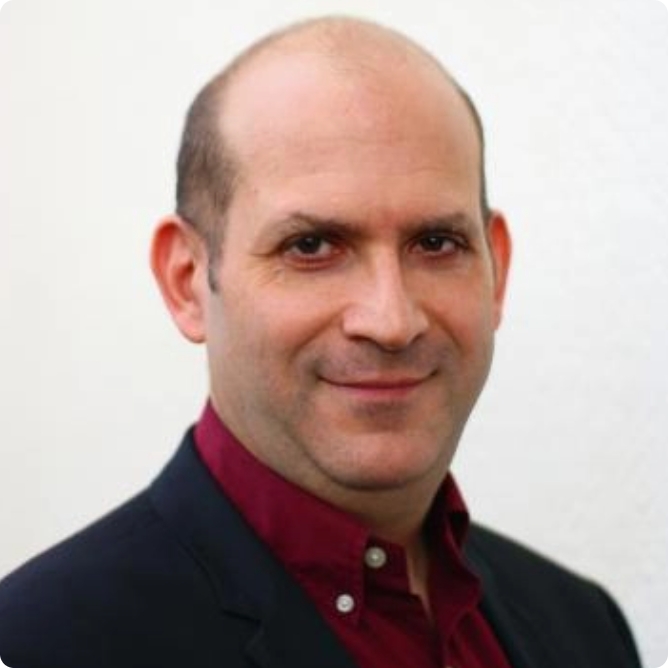 Vice President, Engineering
As VP of Engineering, Charles is head of the research and development department at Yseop; leading the design and operation of the software solutions based on our NLP and AI engine.
After starting working life as a networks and systems engineer, Charles decided that he wanted to specialize within a software company and so began his career in the product development field. He spent 12 years at software and operator company Alinto as CTO before joining Yseop, where he continues to design innovative products with the team.
A true team player, Charles thrives on designing software that works well for all and enjoys sharing his knowledge with colleagues.