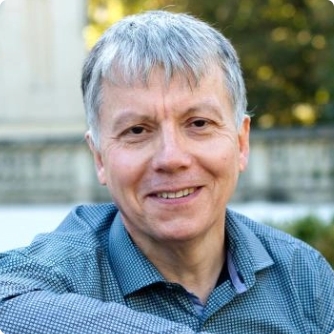 Vice President, Marketing
Alain co-founded Yseop in 2007 after many years of extensive research and testing into artificial intelligence, knowledge engineering and the science of languages.
His first exploration into the application of NLG in finance came in 1985, when Alain created a software program which helped accountants make financial decisions through language generation and the management of business rules. The program was extremely successful and won a CPA Golden Disk award, encouraging him to pursue further research surrounding artificial intelligence and making an inference engine "talk". This was when Alain began to expand the technology's focus to include domains such as marketing and sales, which ultimately has led Yseop to where it is today.
Alain received his diploma in mathematics from the prestigious Ecole Normale Supérieure of Cachan (France), where he also taught for two years, and has a postgraduate degree in computer science from the University of Paris VI.