Accelerate your business with a Generative AI solution
Yseop Copilot is reimagining the future of work for regulated industries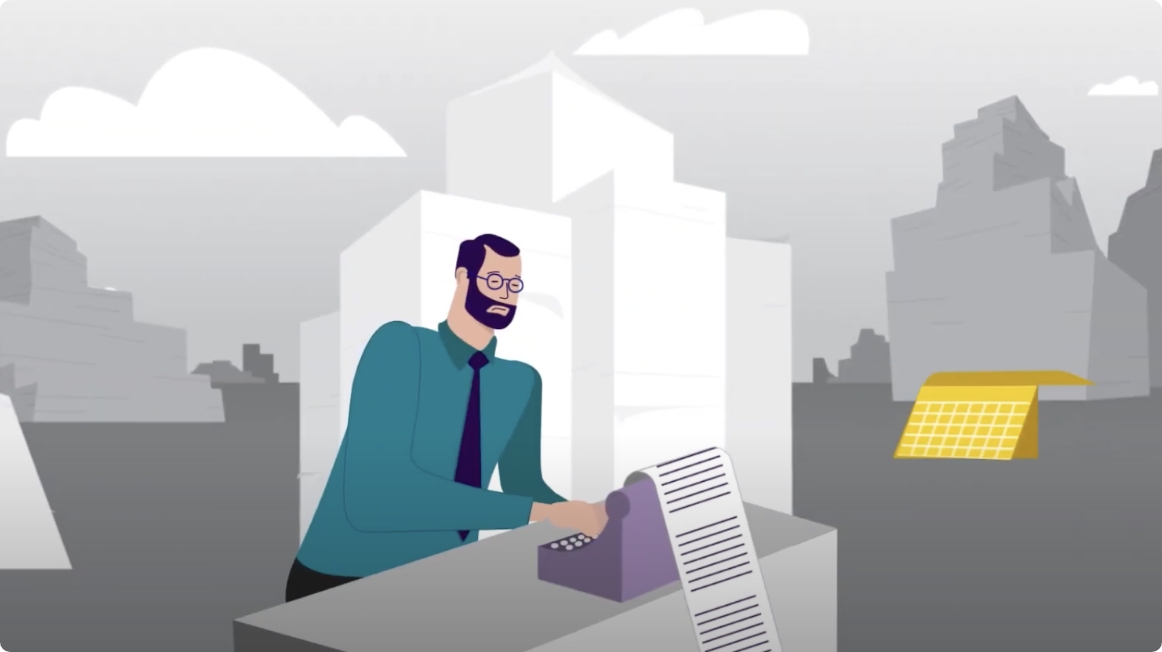 Scale human expertise through Automation
Increase efficiency of complex processes at scale, while improving quality and accuracy.
Liberate your team from tedious repetitive tasks, empowering them to focus on adding real strategic value. 
Drive digital transformation
Modernize workflows and transform how your business operates to succeed in the new AI-powered world.
Yseop Copilot addresses the unique requirements of regulated industries. Hosted in a secure environment, Yseop Copilot is the world's leading content automation solution for biopharmaceuticals and finance.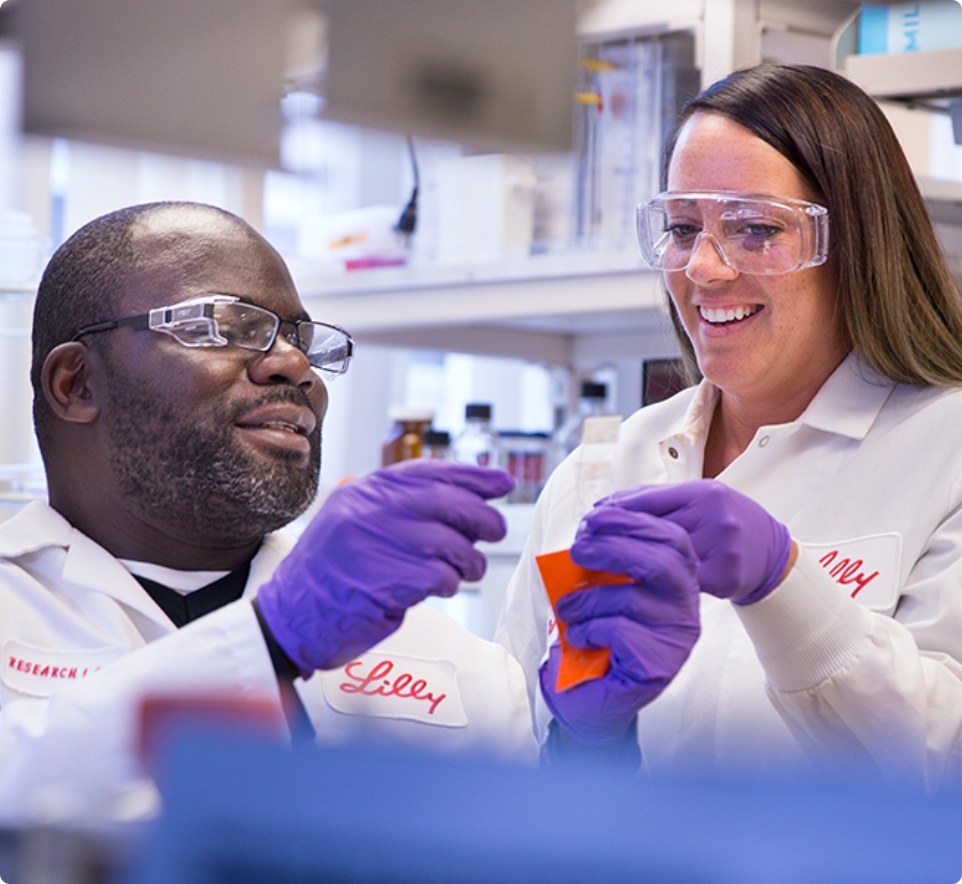 Offering fully configurable Automation Packs to accelerate core medical report writing needs
The future of work is augmented.
See how Yseop's powerful medical writing AI can drastically cut time to market with full workflow automation.
Combining machine learning and artificial intelligence to create intelligent automation tools for finance and risk groups
Revolutionize the way you work.
See how Yseop can help you seize the opportunities of next generation AI technology and drive real business improvement.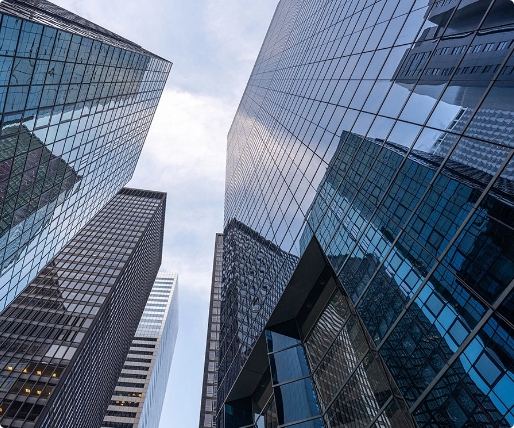 How much time would you save if your financial reports were automatically generated?
Discover ALIX, a tool that determines what percentage of your financial reports can be automated in less than a minute.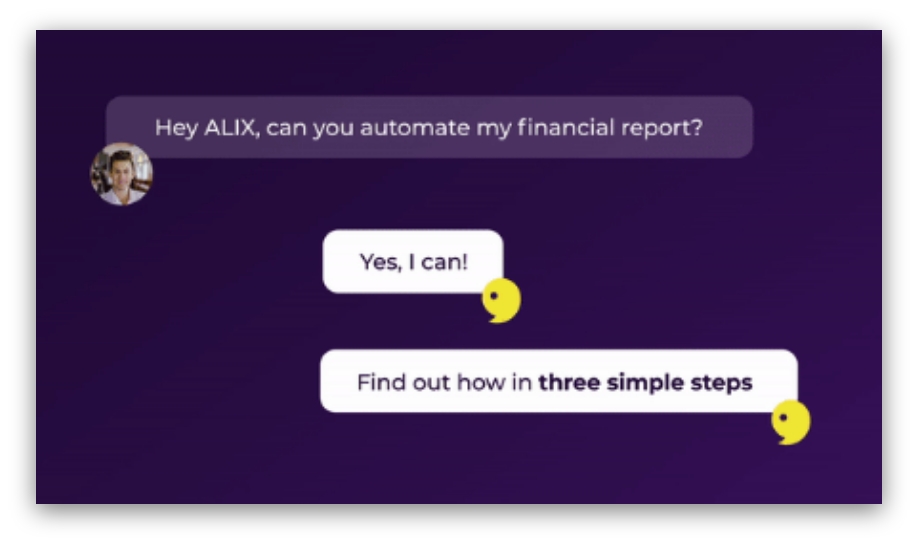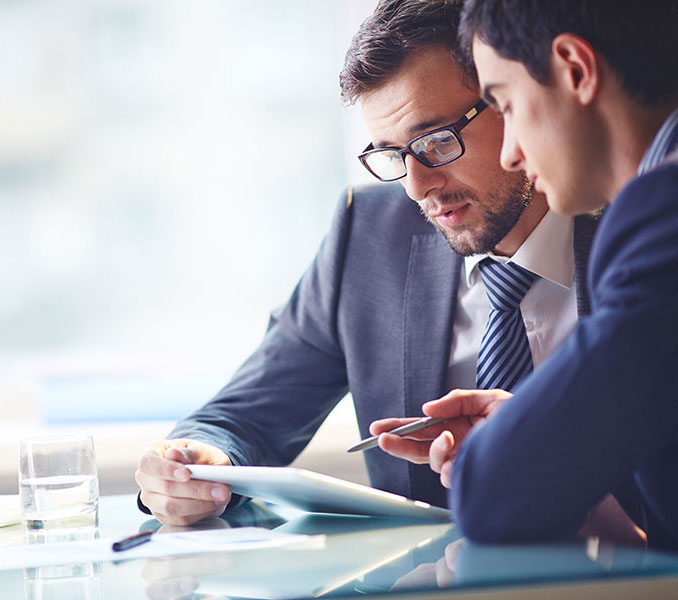 Unlock business value and opportunities with fully bespoke NLG solutions
We wanted to be certain and very accurate around what we produce in these documents that are submitted to health authorities. We want to deliver a draft through Artificial Intelligence that is 100% reliable and needs no further editing by human medical writers. That is what we have achieved with the Yseop collaboration.
Machine learning is a part of every aspect of Lilly's future, from drug discovery to clinical trials to manufacturing to patient support. Yseop brings a novel approach to regulatory submissions and other reporting, and we see opportunities to bring Yseop's technology to teams throughout the enterprise.
Equipped with instant insights and impactful visuals and texts, our finance teams can now jump into the next generation of data analytics.
Yseop enables us to focus our discussions on action plans for the branch. Now we spend more time talking about sales performance rather than analyzing figures. It saves time for myself and my team.
The Yseop engine produces this commentary in less than a second. We are just scratching the surface with this technology.
With Yseop, we give clear explanations to our customers. The customer understands the decision and I have more time to focus on other opportunities. It's a real innovation!
At the forefront of innovations and developments in AI and NLG.
Yseop is thrilled to announce that we have been nominated for The World Technology Leader Award. We are in the company of prestigious nominees including OpenAI, BMW, and BASF.
Reimagining the future of scientific writing, Yseop Copilot leverages pre-trained cutting edge Generative AI models (LLMs) for the BioPharma industry.
Yseop has won at the 2023 Citeline Awards for Best Use of Artificial Intelligence in Clinical Trials.
Recognized by Gartner as a Representative Vendor in its first Natural Language Generation Market Guide.
Gartner, Market Guide for Natural Language Generation Platforms, 27 June 2019, Bern Elliot, Anthony Mullen, Adrian Lee, Rita Sallam.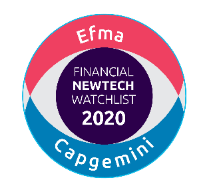 Efma-Capgemini Financial NewTech 2020 Watchlist


IT Night silver prize: Category "Digital Innovation and AI"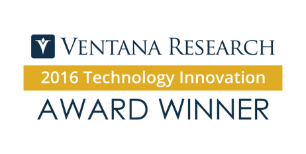 Grand Prix « Banque and Innovation 2015

Talk to One of Our Experts
Let's start automating your data to narratives today!